Spring and summer are cherished times to play more and work less - feeling lighter and freer is easier when we start by taking steps to freshen our surroundings. Use our spring Declutter tips to get started at your apartment!
Bye, bye winter
The first step to welcoming spring into your home is to get rid of any sign of winter. If you have winter boots, bulky jackets and sweaters, and cold weather hats strewn about, gather them into one area. Check and see if you really love those items. If there's cracks, peels, or pulls, now is a good time to replace them. It's the season of post winter sales!
Make Your Bedroom Lighter
Of course you are going to move winter clothes to the back of the closet and bring spring clothes up front. While doing that, make sure everything fits, suits your style or brings you joy. Whatever doesn't, gets donated.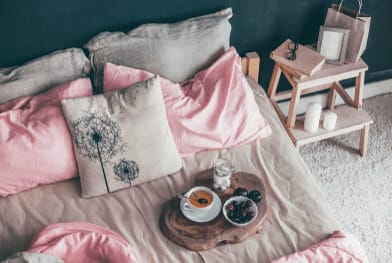 From there, move to the bedding. Your winter duvet t needs to be washed and packed away for the next six months. Think of brightening your bedroom with a new lighter comforter in Pantone's Spring/Summer colors of hazy pastels and light earth tones.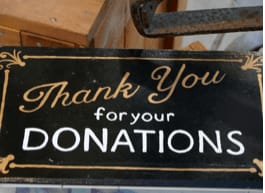 Book Worm Blues
We've spent the winter collecting magazines and books and doing puzzles. Time to recycle the old magazines, sell the puzzles on Facebook Marketplace and pack the books in a donation box to let someone else find happiness from them. While you're at it, make sure to collect old cell phones and outdated DVDs and purge what you don't love! Make room for spring garden magazines!
Towel Declutter
You probably have a linen closet full of great fluffy towels, and some that aren't so great. Sort any that aren't pristine. They can be donated to a local animal shelter like the Michigan Humane Society. This not only clears shelf space; it results in less piling up of hamper items! You will love the look of your more spacious shelves!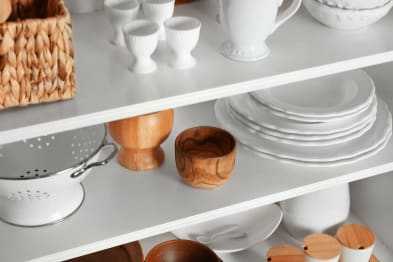 Kitchen Cleanse
All winter long we've been bread baking, waffle pressing, and mixing cookie dough. There's also a good chance that with all your great small kitchen appliances, you have some that you don't use, some that are broken and some that just take up too much valuable shelf or counter space. Now is the time to discard what's broken and purge what you don't use at least a few times a year. Consider donating to Grace Centers of Hope's Thrift Stores which helps homeless individuals into homeownership. And, take your Christmas cookie cutters and pack them away until next year!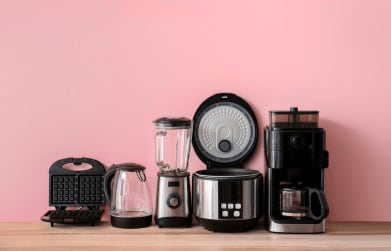 From there, move into other kitchen cupboards and gather up all those stray plastic containers, discard whatever doesn't have lids and get it organized!
From there, it's time to deep clean! Clean out that silverware drawer that has gathered crumbs, get your stovetop spotless and dust out the cupboards. A fresh kitchen is everything!
The Dreaded Paperwork
Now that you've filed 2020 taxes, or are getting organized for Tax Day (moved to May 17 this year), take a few hours to sort through those W2s, old credit card offers, and expired coupons. Shred anything that has your personal information. Recycle everything else and file away the items you need to save.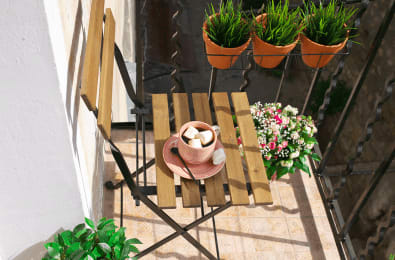 Set up your patio!
Clear your balcony or patio of winter boots or other clutter and prep it for relaxation time. Clean your stored outdoor furniture with vinegar and water and set it up for tomorrow's morning coffee. Watch the sunrise!
It's time for brighter days!