The popular Danish cultural concept Hygge, has begun making headway in the U.S. It's pronunciation "hoo-gah" which may be the origin of the word "hug" is apt, as it's all about creating coziness, comfort in your home and with yourself.
Think LL Bean sophisticated cozy cabin décor while lounging in your softest pajamas. While Denmark is known for its epic cold weather, hygge may have been born from the need to keep warm and comforted in the face of long, dark winter. But hygge isn't regulated to cold months.
In the summer, hygge could mean creating a cozy apartment balcony adorned with plants, rugs, LED lanterns, and bistro sets perfect for summer cocktail enjoyment – or an apartment living room with natural light beaming onto your sofa to enjoy Saturday mornings with a favorite book.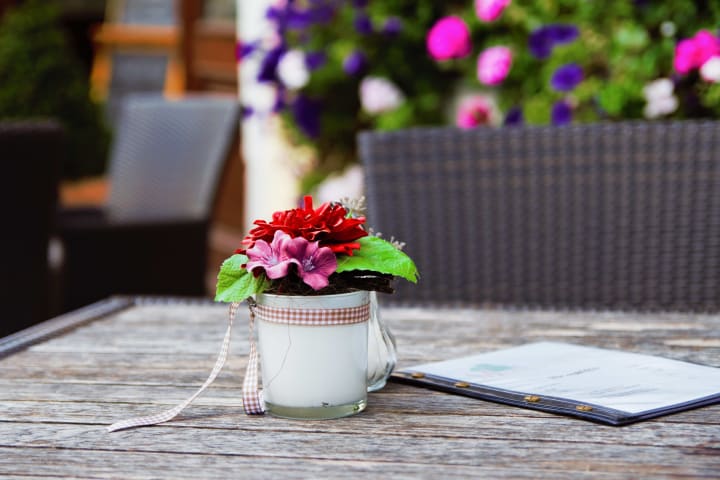 Hygge is about calm, enjoyment and beautiful simplicity to enjoy the moment. Here are some additional ideas for your summer apartment hygge lifestyle:
Plan a Spring Eta Aquarid meteor shower viewing which peaks through May 28. Even brighter and more spectacular meteor showers are Aug. 11-13: The Perseid meteor shower can produce 60 shooting stars an hour at its peak.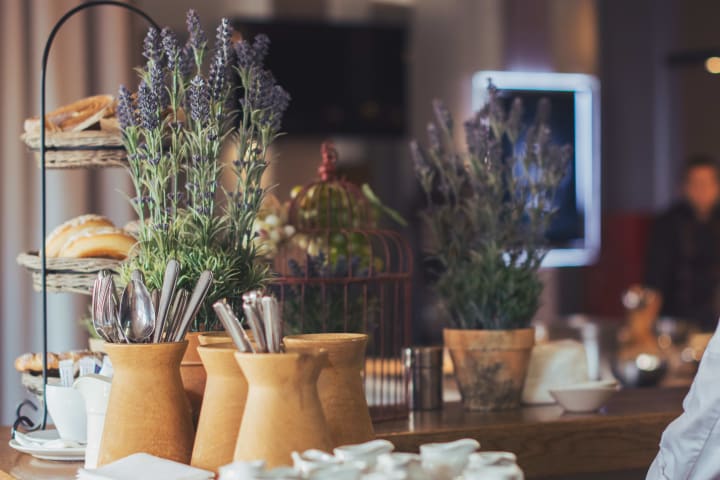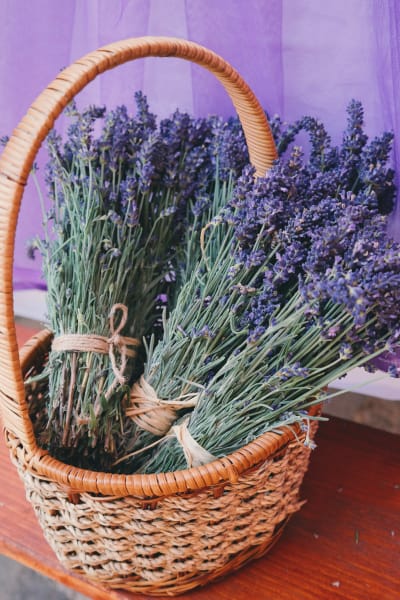 Freshen your home with multiple vases of soon-to-bloom Michigan lavender flowers.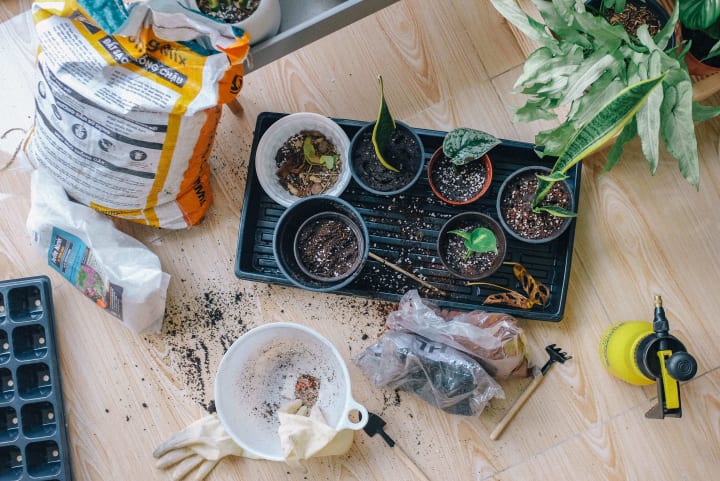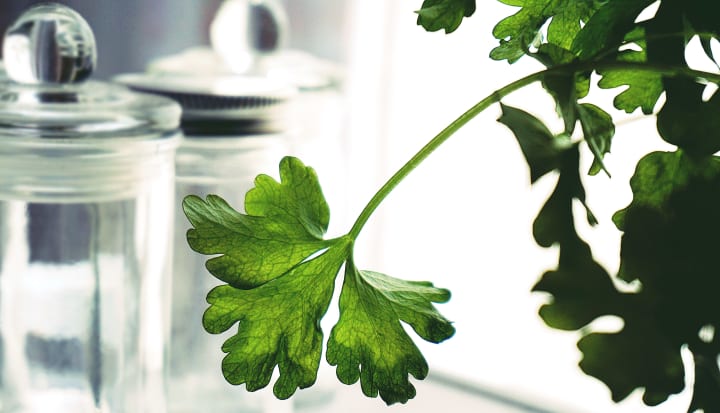 Plan an herb garden on your windowsill.
Bistro table and chairs indoors can create the feeling of outdoors inside!
It's about appreciating life. So get out your flip-flops and pretty outdoor throw pillows and give yourself a big "hygge" to celebrate the summer warmth that's soon to come. You make the lavender lemonade. We can provide the beautiful apartment or home with all the amenities.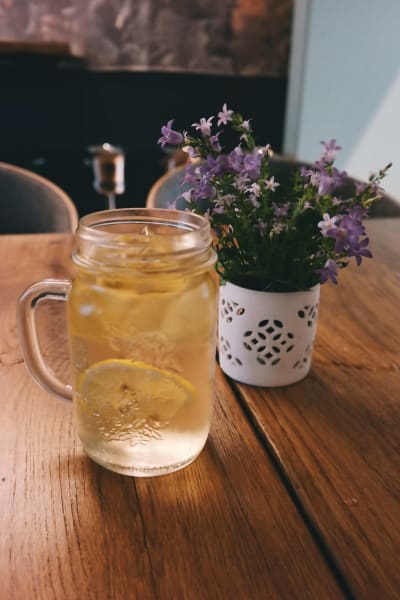 Lavender Lemonade
Handful of fresh lavender flowers or a tablespoon of dried lavender flowers
¾ to 1 cup maple syrup, coconut sugar or white sugar
2 cups of boiling water for the infusion
1& 1/2 cups freshly squeezed lemon juice
2 cups or more of cold water
Ice
Place sugar in a large bowl. Mix with the lavender. Gently rub the lavender and sugar with your hands to coat the flowers. Add the hot water, stir to dissolve the sugar and let seep for 30 minutes or for hours. Strain into a pretty carafe. Stir in the lemon juice and add the cold water. Add more sweetner or lemon to taste. Serve on ice.