As the holidays look different this year, everything has changed, including the way we usually volunteer in our communities during this season. Still, focusing on giving back as a form of gratitude can actually change the brain and help us become happier, studies show.
The essence of the holidays is to be grateful and think of the good things we already have, rather than think about what we don't. It's the season to spread cheer and enhance this world we all live in.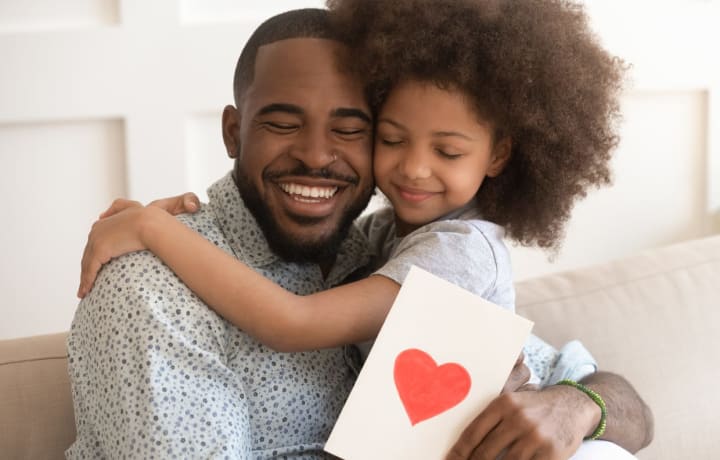 From showing kindness to essential workers to helping a local nonprofit group, below are ideas to spread joy, be thankful and give back this season:
1. Toys for Tots - Despite the pandemic, Toys for Tots is still making sure children get gifts this year. You can donate a toy, or give a monetary contribution. Search here for the Toys for Tots campaigns in your hometown
2. Gleaner's Food Bank is working even harder to make certain families in need receive holiday meals, and food year around. This season, the Celani Foundation will double every financial contribution, so your donation dollar will be stretched further!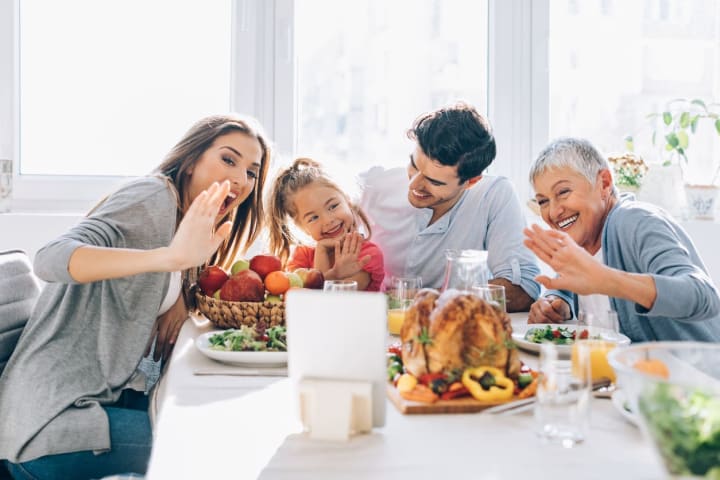 3. Grace Centers of Hope helps homeless families pave their path to actual homeownership. Its thrift stores fund most of its programs. You can give clothes, furniture, toys, blankets, kitchenware and much more. Here is a list of its most needed items. Or, you can contribute to the center by purchasing a holiday ornament that actually features kids who have been helped by the Michigan organization. Proceeds help the organization's holiday meal programs.
4. The Alzheimer's Association Greater Michigan Chapter needs volunteers in the community. While the pandemic puts traditional volunteering on pause, they still need online community educators; coordinators for neighborhood fundraisers; and virtual support group facilitators for those battling brain diseases and for their caregivers.Take a look how you can help.
5. Want to give your support directly to essential workers? Give Essential is a nonprofit group that ensures workers have the items they need for everyday living - and to complete their jobs safely. You can actually make a care package that will help an individual essential worker or their family
6. At home, this season we can still dine with loved ones – virtually! Your online dinner table can include sharing stories of why we are grateful for one another. Give compliments, let people know WHY they are special.
7. Focusing on our relationships (through phone calls, texts, Zoom, or tried and true handwritten letters) will benefit you and those whom you are grateful for! Other studies show that expressing compassion also improves spiritual wellbeing. Connect with someone you think may be lonely or need an empathetic ear. It's easy, just take the time to listen, ask questions and show kindness.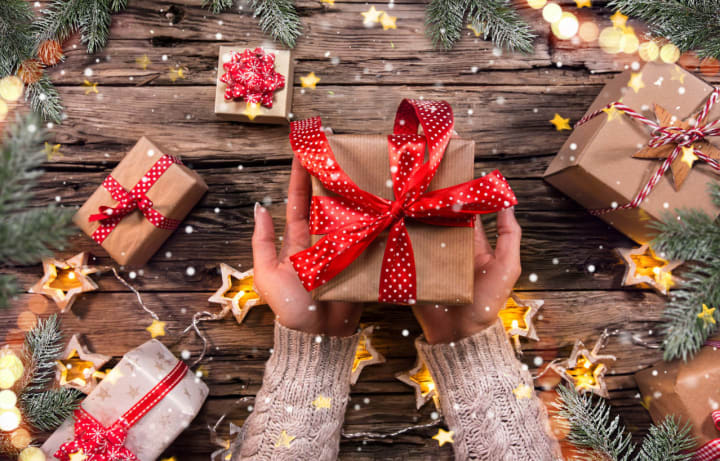 Volunteering for a bigger purpose can make your life richer. Whether it's contributing to nonprofit groups or giving gifts to teachers, doctors, nurses, caregivers, or restaurant workers these expressions of giving back will help get them through the holidays, and make yours brighter too.