If you have a spare bedroom in your apartment, you can think of it as an opportunity to create the space you've always wanted. The spare bedroom doesn't have to be a bedroom. Instead, you can transform it into an exciting or useful room that you can take advantage of every day.
Here are some of the ways you can use the spare bedroom in your apartment to complement your lifestyle.
1. Design a Library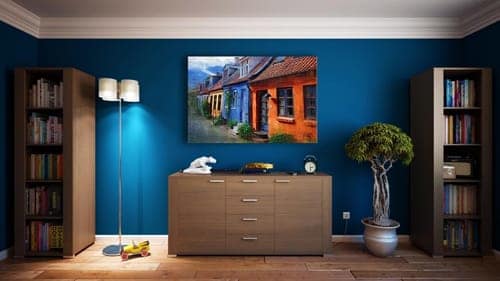 A library complete with elegant bookshelves and decor can enhance the elegance of your apartment. Include a stylish recliner, chair, or sofa facing the window for a comfortable, peaceful place to study or read for leisure.
2. Turn It Into a Bar
Add a beautiful bar with stools, a bartop, and space for drinks and glasses. Consider incorporating a mini-fridge into the design for drinks and condiments that should stay cool. Choose eye-catching furniture, and include a wine rack, barlike decor, and dim lighting. 
3. Create a Home Office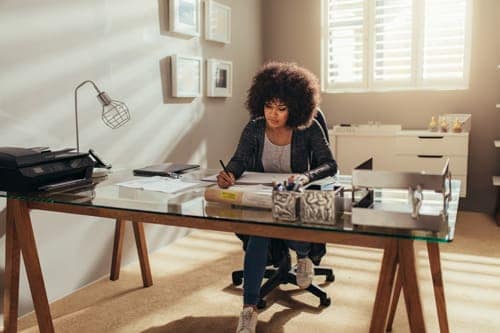 A common way to use the spare bedroom in your apartment is to turn it into an office. Create an efficient room with a modern desk, a spot for your laptop that is near an electrical outlet, and an office chair that you can sit in comfortably for a long period of time. Include the storage or filing components you think you'll need, and make sure you set a functional lamp on the desk if necessary.
4. Make an Arts & Craft Studio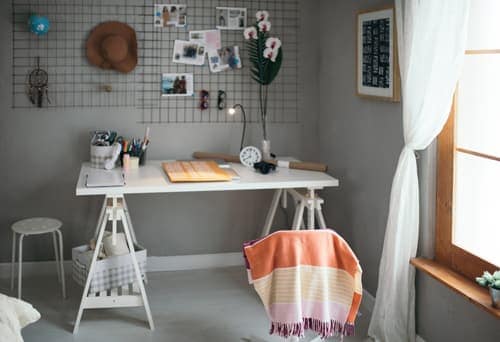 Are you a skilled artist? Do you enjoy crafting? Are you fascinated with pop culture? Transform the spare bedroom into a craft studio or hobby room that includes shelving as well as neatly organized baskets for all the items you might need.
5. Set Up Your Own Workout Room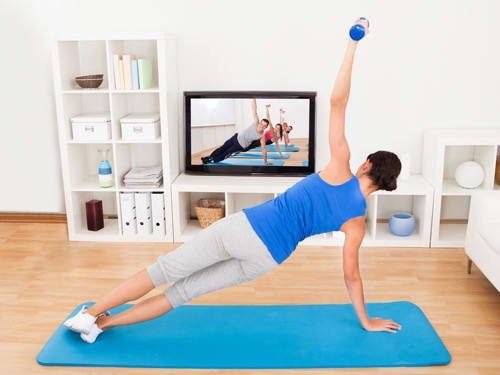 Invest in a sturdy weightlifting bench and dumbbells, or create the perfect atmosphere for yoga or Pilates workouts. Creating a simple home gym in your apartment can complement your workout, especially on the days when you cannot make it to the apartment community fitness center. If you do opt to transform the spare bedroom in your apartment into a workout room, remember to be courteous to your neighbors regarding the noise level.
6. Make a Mini Mudroom
If the bedroom is near the entry door, it's the perfect place for mudroom-style storage. Set up shelving for shoes and boots, hang hooks for coats and jackets, and purchase cubbies for winter gloves, hats, and scarves.
7. Add a Beauty Room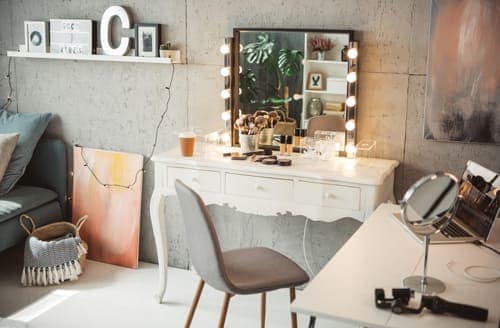 Neatly store jewelry, makeup, nail polish, perfumes, and other accessories in the room. Set up a vanity with plenty of storage space for these items, and include a chair where you can sit in front of the mirror to apply makeup or put on jewelry.
8. Turn It into a Second Living Room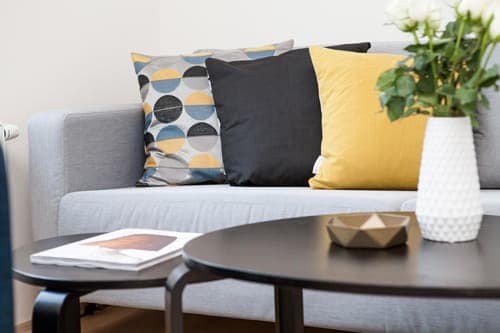 If you do expect to occasionally have overnight guests, you will need somewhere for them to sleep. That doesn't mean you have to use that valuable space for a bed every day. Opt for a sofa bed instead, allowing you to pull out the bed only when guests need them. Include a second TV and tables, as well as a night stand.
9. Convert It into a Retreat or Meditation Room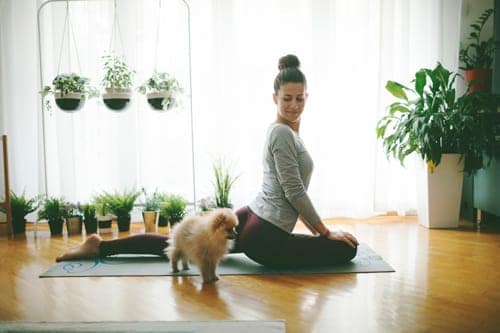 Create an escape room with a calming aura. Choose soothing colors and furniture, and set it up in a manner that blocks outside noise and light. You may want to incorporate therapeutic scents through candles and include a salt lamp, dreamcatcher, or similar decor.
10. Make Your Own Game Room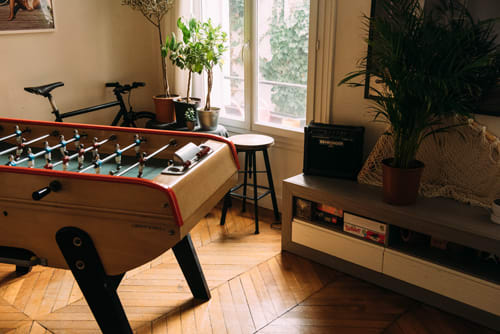 A separate room is the ideal spot to play board games, card games, video games, and online games. Include a poker table or other appropriate furniture to create the most exciting and welcoming environment for you and your guests.