Did you know July 14th is National Macaroni and Cheese Day? Yes, here in the U.S. so many kids grow up with the mother of comfort foods. Whether from a box for a quick meal, or if they had parents with kitchen chops --a homemade casserole is the perfect summer or winter food.
There are recipes dating back to the 1300s in Italy for this cheesy pasta dish and it is believed that Thomas Jefferson brought a pasta machine and a recipe back with him from his sojourn in that country. Whatever its origins, Americans have made it their own as a casserole-style dish which has become the ubiquitous dish at church suppers and family banquets.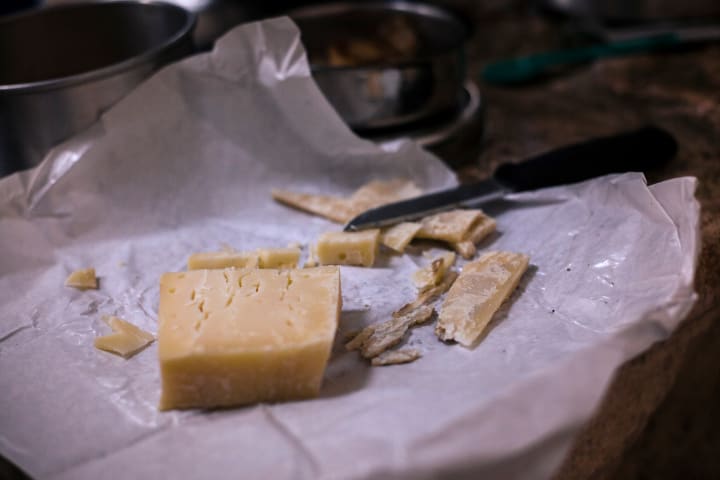 This humble dish which normally is cheddar cheese based has been elevated by some of the world's finest chefs, including Wolfgang Puck, whose foundation for great macaroni and cheese is a perfected béchamel sauce, one of French cooking's five mother sauces. When you add cheese—which of course you have to—it becomes mornay sauce. Mornay gives a velvety texture with just the right amount of viscosity.
Try his recipe for a macaroni and cheese that is all gourmet, without losing any of the comfort. He uses a lot of Parmesan.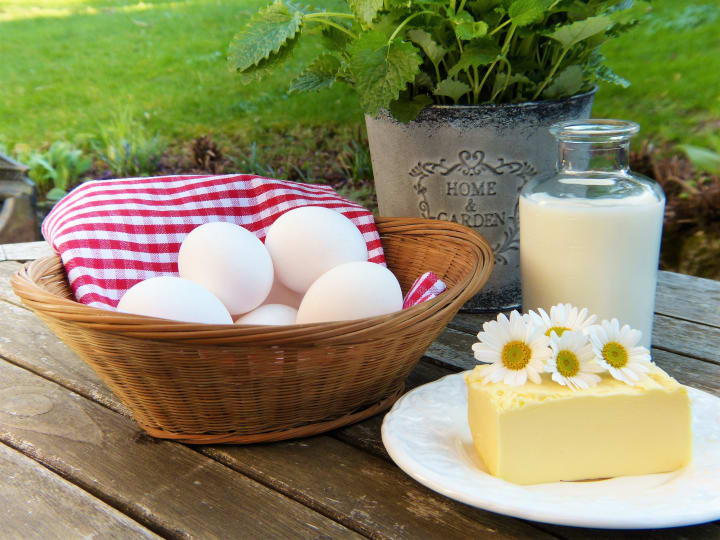 NewsBeyondDetroit helped us discover the Soul Food Mac & Cheese recipe from Chef Millie Peartree from the Bronx. Hers uses Colby Jack and Sharp Cheddar plus eggs for an extra thick texture!
Papa Joe's Market in Rochester sells an Alfredo Mac & Cheese by the tray for those who don't want to cook.
Locally, we also like the Cheeseburger Mac & Cheese recipe from Holiday Market of Canton, Birmingham and Royal Oak that uses classic sharp cheddar but makes it unique with cherry tomatoes, green onions and ground beef.
Or develop your own macaroni and cheese. Try these specialty stores near you to procure ingredients for your very own signature dish. At Singh, we're proud to say our apartment, and new home luxury communities are located near some of the most interesting gourmet markets in the region:
Holiday Market, Canton and Royal Oak: This gourmet full-service grocery has a well-stocked imported and domestic cheese counter and a wide array of artisan and specialty pastas.
Cantoro Italian Market, Livonia and Plymouth: This gourmet specialty Italian market and restaurant has everything you need to make a spectacular meal from aged cheeses and artisan pastas to a superb wine and dessert selection.
Papa Joe's Gourmet Market, Rochester: Produce, pasta, cheese and wine—this gourmet market has it all for budding chefs and accomplished gourmets.
The Cheese Lady in Rochester, Farmington and other locations is an experience on its own and has easy curbside pickup -  the website is fun to explore!
Get creative with your Mac & Cheese, there really are not rules to how savory or sharp or how many cheeses you can add! Have a fun day!