Longer, sunnier days mean...it's time to roll up the sleeves to make your home match the optimistic rebirth of spring. You guessed it. It's time for spring cleaning.
It doesn't have to be complicated.
Organizer expert and life transformation coach Trish McKinnley says many people neglect this annual chore and allow the dust to accumulate, which doesn't make for the happiest home. However, spring cleaning can be invigorating. Start by paying attention to the following three areas to feel instantly better about your home – whether you live in a gorgeous Singh house in charming South Lyon, a fabulous Singh Apartment community, or elsewhere – all the following tips apply!
Clean the Front Door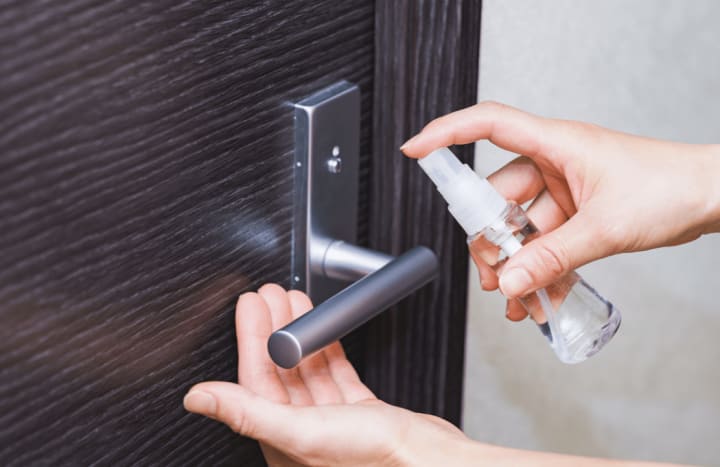 Making that front door shine gets the cleaning process to a great start. Use one part water, one part distilled vinegar and five to 10 drops of essential oil for a cleaner door. Focus on the doorknobs and scrub away the negativity people may transfer into your home, says McKinnley. If anything, just the shine will be welcoming.
Enjoy Smudge-Free Mirrors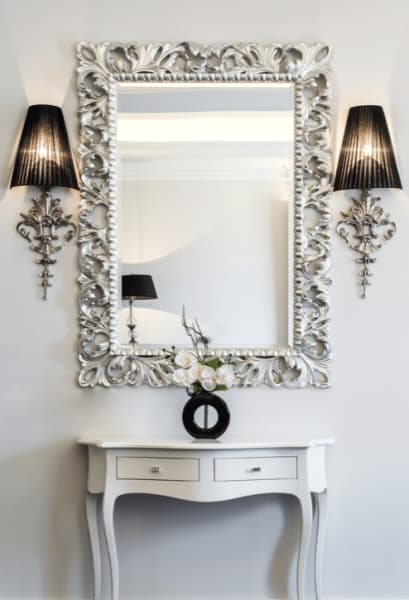 If we pick up on our energy by looking at how we look, imagine how a filthy mirror would get in the way. Focus on removing the dirt and grime because a sparkling mirror makes a house look bigger and brighter. When you're done, McKinnley says, we should smile at ourselves for a job well done!
For cleaning mirrors, remove hair spray and other debris with rubbing alcohol and a clean cloth. "Dip a corner of the cloth in the alcohol to scrub the debris before you clean the rest of the mirror glass. " Then follow with vinegar and water mixed together.
We also love the Molly Maid tips that talk about how to prevent mirrors from fogging with vinegar:
1. One cup water, one cup vinegar and just a teaspoon of liquid dish soap mixed in a spray bottle.
2. Apply to the mirror and let it sit for a few seconds.
3. Wipe with a microfiber cloth or newspaper.
4. Your glass is not fogging up for a few days. Repeat as necessary. 
Get Rid of the Negative Clutter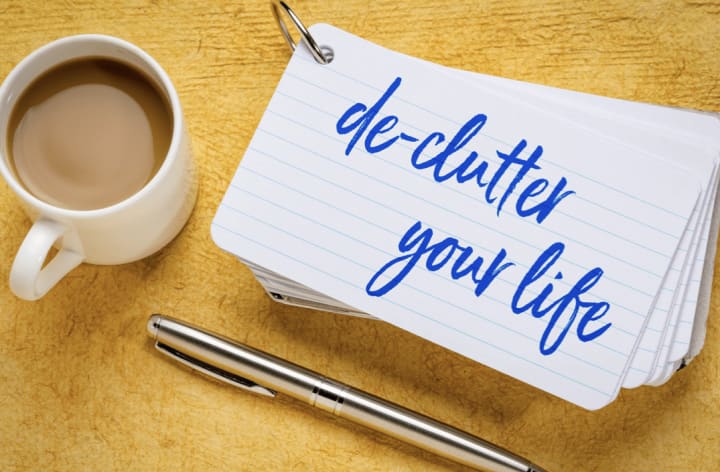 Getting started on our spring cleaning should begin with cleansing the environment and our psyche, McKinnley says.
Every home has clutter. McKinnley suggested focusing on purging items that contain memories of disappointments, such as a breakup or unfinished projects. Things neatly and beautifully displayed should make you feel happy. Next, move on to items shoved in drawers but haven't been used in years.
More from Molly Maid's advice: Now continue compartmentalizing by room types for an organizational scrub. Even just a few things in each room!
All Rooms:
✔ Dust ceiling fans and light fixtures
✔ Clean windowsills and window tracts
✔ Wipe down shoe molding and dust room corners 
Bedrooms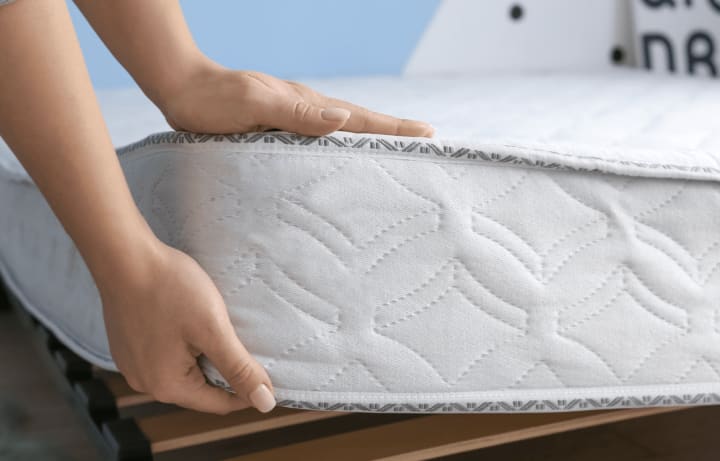 ✔ Wash bedding, pillows
✔ Rotate mattress
Bathrooms
✔ Dispose of old medicines and toiletries
✔ Scrub behind toilets, wipe down shelves in medicine cabinets
Kitchen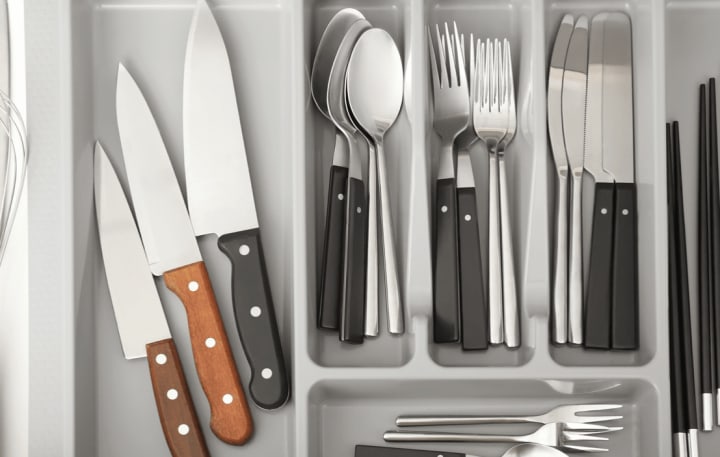 ✔ Clean toaster crumb tray
✔ Empty fridge and defrost freezer
✔ Clean oven
✔ Clear out cupboards, wash shelves
✔ Sanitize sink
✔ Clean refrigerator shelves and behind the fridge
Home Office
✔ Clean keyboard with canned air 
✔ Disinfect computer mouse and phone
✔ Clean monitors with non-abrasive wipes and screen cleaning solution
Living Room
✔ Remove furniture cushions and vacuum crevices
✔ Move end tables and lamps to vacuum forgotten areas
Open windows on a warm day and air out your home when that's complete. Enjoy that crisp spring air and get your happy on!