Local Places to Have Fun and Fight the Winter Blues
The end of winter is close, but colder weather is still here for a while. Have you found yourself craving something different than the typical night binge-watching the latest show? Look no further. We've compiled a list of fun, unique places to visit in Metro Detroit during these cold days - all a short drive from your Singh apartment!
Roller skating
Disco balls, colorful lights, great music – roller rinks are a joy for all ages. Spending a winter afternoon at a roller rink is a stylish way to get your cardio in without even trying - all while grooving with friends or family. Some of the roller rinks near Singh Apartments include Bonaventure Skating Station in Farmington Hills, the Skatin' Station in Canton, and Skate World of Troy. Looking for an amazing pair of roller skates to own, rather than renting at the rink? Check out Impala Skate for lots of fun styles!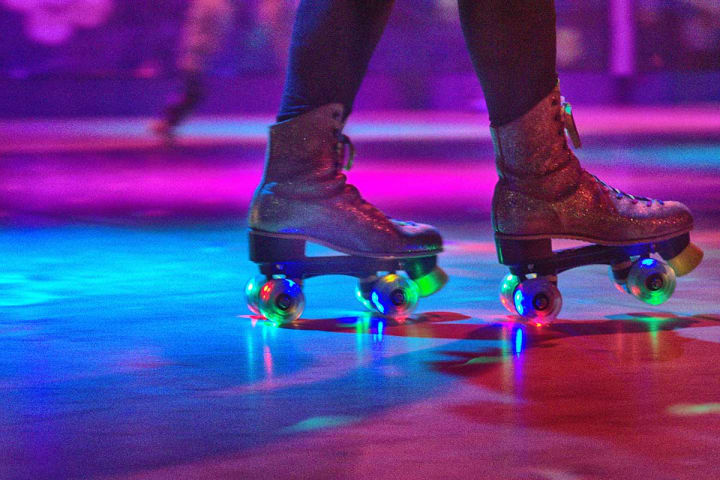 Improv comedy
Feeling Netflix fatigue? Go for a night of improv – comedy made up on the spot based on audience suggestions. Go Comedy Improv Theater in Ferndale offers a wide variety of improv, from short form (think Whose Line is it Anyway) to long form (think a one-act play made up on the spot) to endless variations such as musical improv or improvised murder mysteries. Improv takes the excitement of live theater and incorporates audience participation to create hilarious moments you'll remember long after the night is over.
Escape Room
When was the last time you had to solve clues or complete puzzles? Escape rooms are a unique and energizing way to connect with family and friends in an immersive, themed environment, with the common goal of getting out before the buzzer! Escape Room Novi features a variety of rooms with riddles that need to be solved in under 60 minutes. Choose from rooms including "Pirates of the Sea," Candy Factory," "The Speakeasy'' and "The Great Railway Robbery." If you're in the mood for a spooky thrill, the "Cabin in the Woods" room will keep you on your toes! Located at Twelve Mile Crossing at Fountain Walk in Novi, minutes from our Wexford Townhomes, Shorebrooke, Brownstones and Mainstreet Village communities!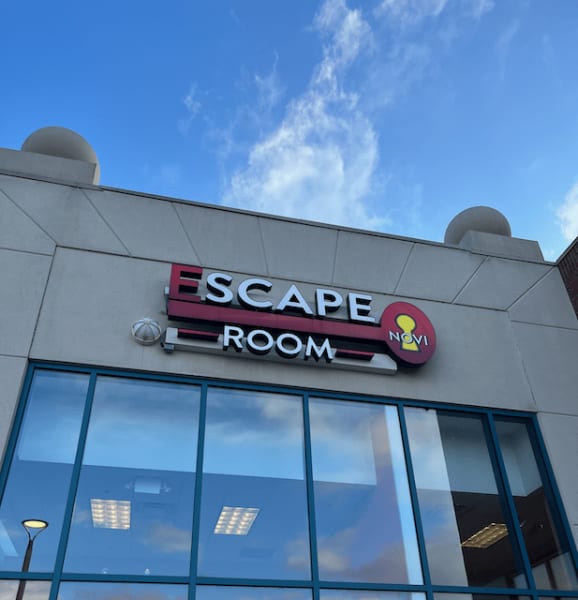 Historical museums
A cold winter day is a perfect time to check one of metro Detroit's historical gems like The Motown Museum! This house on W. Grand Boulevard in Detroit is where Motown Records founder Berry Gordy lived and recorded songs that would become the label's legendary sound. Get a first hand look at artifacts from the recording sessions of The Temptations, Aretha Franklin, The Four Tops, Stevie Wonder and The Jackson 5, among many others.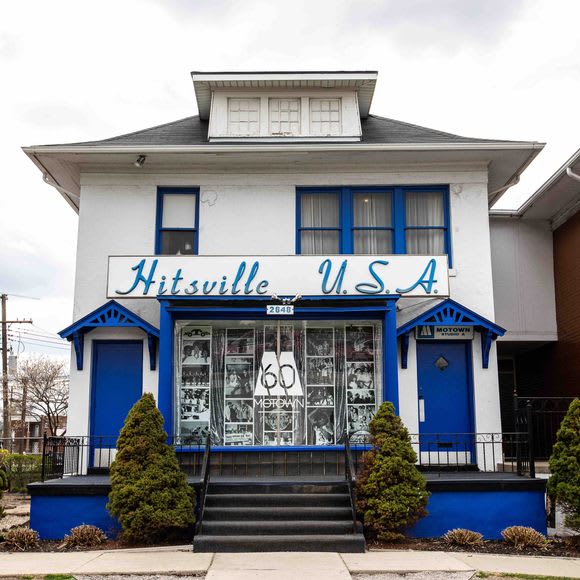 There are many other Detroit area museums to choose from, depending on your interests. The Zekelman Holocaust Center in Farmington Hills engages, educates and empowers by remembering the Holocaust; The Charles Wright Museum of African American History in Detroit explores and celebrates the rich cultural history of African American; and The Henry Ford in Dearborn explores America's tradition of innovation. Also in Dearborn is the Arab American National Museum, the first museum in the world devoted to Arab American history and culture.
Explore mechanical oddities
Though classified as a museum, Marvin's Marvelous Mechanical Museum is more like a vintage arcade with games that date back almost a century. Located in Farmington Hills, not far from our Novi and Northville Singh communities, this celebrated spot features a large collection of coin-operated machines, animatronic dummies, and other oddities. Take a tour of unusual nostalgia, and your winter day will be anything but ordinary.
Art, anyone?
Explore your inner artist at an art studio - be it dance or painting or other art forms. Whether you want to try your hand at painting, ceramics, or mosaics of your pet, metro Detroit has options! Try D&M Art Studio in Canton and learn to draw people or pets, the Clawson Clay Guild offers pottery throwing courses, and Paint Creek Center for the Arts in Rochester offers courses in glass blowing; botanical drawing, animal cross stitching and much more. For dance classes, try the Birmingham Community House and drawing, weaving and jewelry-making classes at the Birmingham Bloomfield Art Center.
So much to do, and winter is the time to do it!