Celebrating
50
Years of Excellence
Founded on excellence, Singh is a family owned and operated company since its inception. Singh is a nationally ranked U.S. builder that actively develops, builds, and manages real estate through Michigan, North Carolina, and Virginia. Our portfolio includes Singh Apartments, Waltonwood Senior Living, single-family homes, commercial real estate, and two golf courses in Michigan.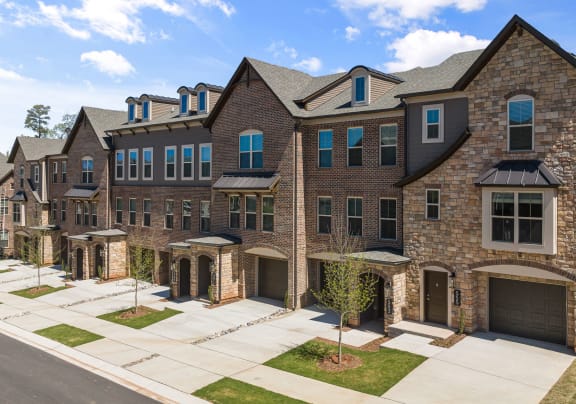 A Family Legacy
Singh Company was formed in 1973. The company's history, however, goes back three generations to Sarwan Singh Grewal. Sarwan left his hometown in Punjab, India, and headed to the United States, arriving on January 15, 1922. Throughout the 1920s and 1930s, Sarwan ventured into various small businesses in Michigan, but it was in the 1940s that he became interested in real estate. He purchased his first house in Detroit and converted it into a duplex, and with this one seemingly small real estate transaction, he laid the foundation for Singh today.
Guided by a Mission
"Develop high quality real estate properties that will meet market needs, enhance the communities they serve, and improve the quality of life of the people who live and work in them."
- Gurmale S. Grewal, CEO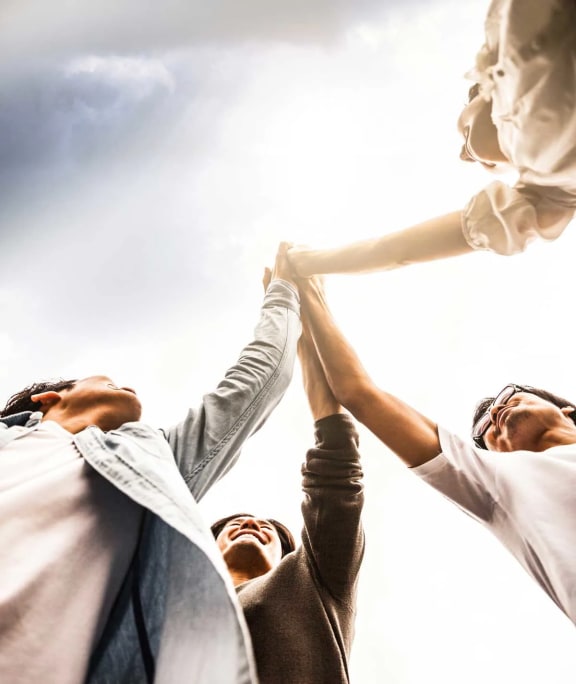 Design
Creating the perfect home
starts with our Design Team.
Develop
Building to Singh's standards of quality
starts with our Construction Team.
Manage
Managing and maintaining our properties to ensure the full Singh standards of quality.
Looking for a great career at Singh?